Who WE are ?
Since 2001, SAI Nutrition is specialised in formulating and manufacturing high-protein diet products to serve the major diet brand.
SAI Nutrition has a modern and efficient production plant designed for production of dietary powders, snacks, chocolates, drinks ... aimed at:
- Weight management
- Nutrition for specific human needs (elderly persons, infants, diabetics ...)
- Sport nutrition
As a contract manufacturer, SAI Nutrition aims to be flexible and work closely with customers to meet their needs. For this purpose, we provide:
- Product development/Innovative products
- Technical support/Regulatory advices
- Manufacturing/Packaging
- Logistical solutions/Support
Quality commitment
SAI Nutrition is committed to follow a quality approach in accordance with ISO 9001:2008.
The Community Health Certification that ensures the setting up of:
- Health control plan
- Strict control of infrastructure, equipment and operations
- HACCP method
The Status of Approved Exporter (AES), granted in 2013, simplifies export formalities and guarantees the EU origin.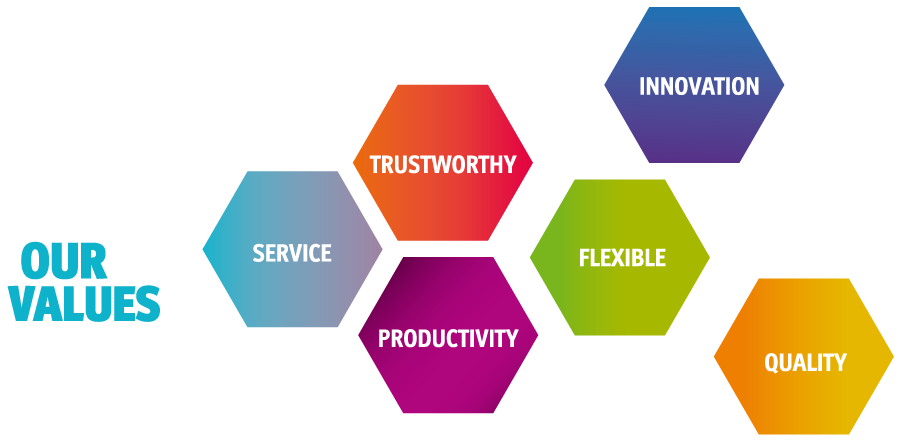 Few figures

Gender equity :
19 men / 30 women
Manufacturing capacity :
20 M units / year
SAI NUTRITION NEWS
INNOVATION
SAI Nutrition is a devoted customer service team, a sense of Innovation, sets of skills and area expertise that are recognized.
SAI Nutrition is a team composed of graduates in the field of Nutrition who is dedicated to the formulation of diet products.
The laboratory performs continuous technological & regulatory watch. The R&D department responds to the customer's demands in full confidentiality and follows a permanent innovation, enabling these partners to take advantage of novelties each year. As part of the innovation, SAI Nutrition set up a patent filling policy to best protect its competitive edge.
SAI Nutrition designs, formulates and manufactures dietary products: high-protein – low calorie – depleted carbohydrates and lipids.
We offer you our expertise through our various products:
Powder, snacks, chocolate, drinks, ...
HEALTH & NUTRITION FOOD SOLUTIONS
CONTACT